The press releases for the Port of Kiel indicate an upward rise in passengers taking off from the popular seaside port. Most impressive was the very significant rise in cargo operating in and out of the port to a total of 6.5 million tons, as well as the amount of passengers, reaching a total of approximately 2.1 million. Furthermore, the amount of cargo arriving in and out of the port was a rise of 5.3 per cent as compared to the year before, and is a record high number that Kiel has never achieved in its previous history. Similarly correlating with the huge number of passengers that used the port, ferry and cruises totaled to a very healthy rise in passenger numbers to 3.4 per cent.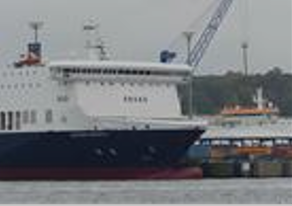 Naturally, all of the ferry and cruising services operating in and out of the port were delighted to report a growth in passengers, but Color Line GmbH emerged with the highest increase in passenger numbers. Meanwhile, the routes that achieved the greatest increase in passenger and cargo travel was the Kiel-Klaipeda line, which itself lasts approximately 20 hours a single journey.  In terms of cruising, the port was able to celebrate its greatest ever high with a 6 per cent progress as compared to the previous year. This undoubtedly places the year 2016 as the best cruising season for the Port of Kiel and Doctor Dirk Claus the MD of Kiel Port is delighted, reporting an overall progress by 7.6 per cent.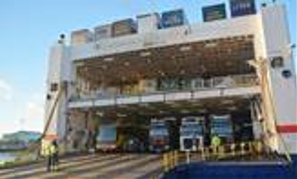 On the other hand, it was inevitable that the political upheavals between Russia and the rest of Europe would lead to a greater struggle with trade relations. This souring relationship between Russia and the EU undoubtedly fed into the Port of Kiel's records, resulting in a reported lower trade growth with Russia. On the other hand, routes to Russia and through the Baltics were still popular. Hooray!